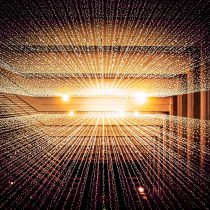 08.11.21 Digital Placemaking
A Fifth Twin for Bath: an Augmented Digital Twin?
Stephen Hilton is a fellow at Bristol + Bath Creative R+D, looking at the future of Bath and researching future opportunities for the creative technology industry in the city. In this article, Stephen looks at the possibility of a Digital Twin for Bath. What that would mean for the city and how Digital Twinning could take form.